Jack Nicholson is known for his incredible acting, his famous eyebrows and his love of basketball, but there's a lot more to know about the retired icon. When he wasn't spending his time on a film set, the Shining alum was being the best dad to his five kids, Jennifer, Caleb, Honey, Lorraine and Ray. The Oscar winner is a father of his children with four different women. Jack experienced parenthood or the first time during his marriage with Sandra Knight, who gave birth to their daughter, Jennifer, in 1963. The former couple, however, split after six years of marriage in 1968.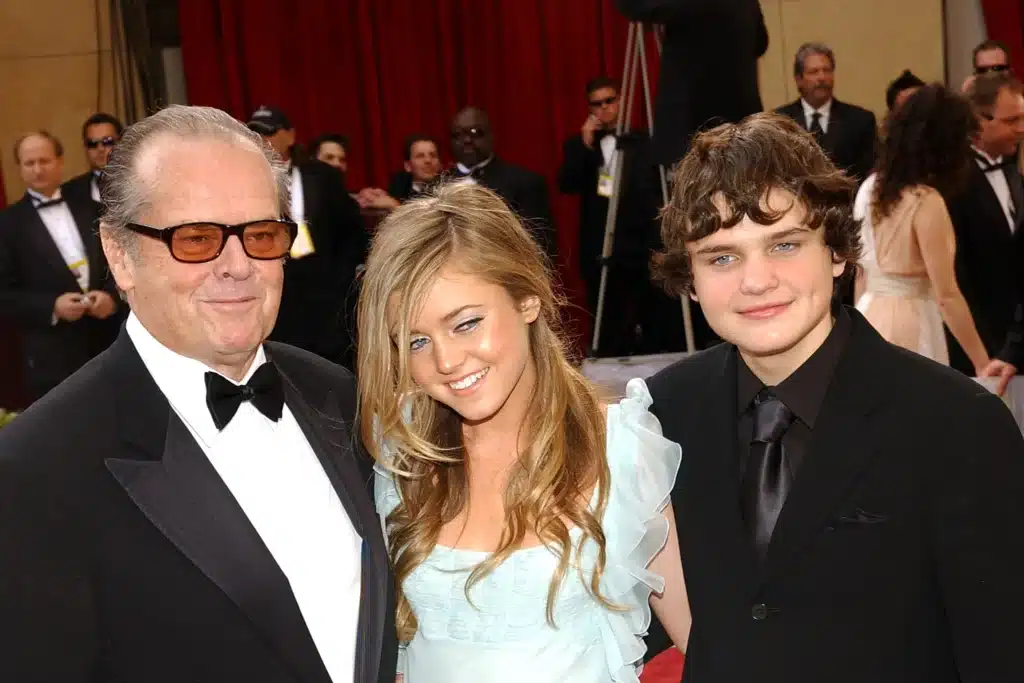 Over the years, Jack Nicholson has been blessed with six children through relationships with five different women. However, when it comes to publicly acknowledging his offspring, he has only addressed four of them. The acclaimed actor, who has won the prestigious Oscar award three times, entered into matrimony just once with Sandra Knight during the early 1960s. Following the birth of their daughter, Jennifer Nicholson, in 1963, the couple remained married for an additional five years.
After parting ways with Sandra Knight, Jack Nicholson embarked on a five-year romantic journey with Danish supermodel and actress Winnie Hollman. In 1982, they celebrated the birth of their daughter, Honey Hollman.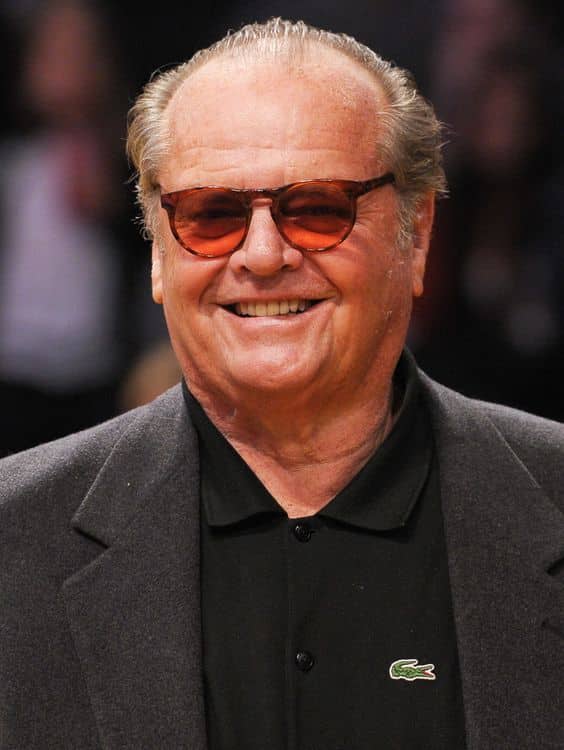 Jennifer Nicholson
Jennifer, born on September 13, 1963, holds the distinction of being Jack and Sandra's first child. Following in her father's footsteps, Jennifer has pursued a career in acting and has appeared in notable productions such as "Johnny Christ," "Wolf," "Inevitable Grace," and "Hoffa." According to IMDb, she also has a role in the upcoming film "Citizens."
Prior to her current marital status, Jack's eldest daughter was previously married to Mark Norfleet in 1997. The couple welcomed two children together, Duke and Sean, but unfortunately, their marriage ended in 2003 after six years.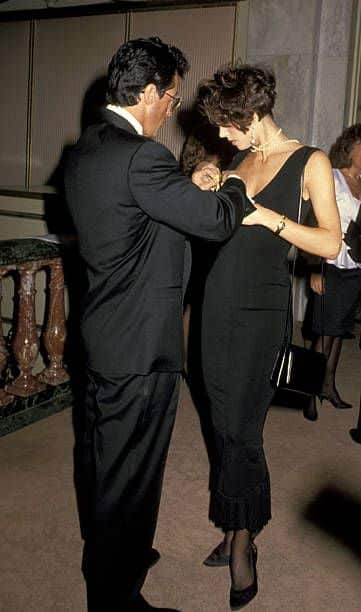 Caleb James Goddard
Jack's son, Caleb, was born on September 26, 1970. Following in the footsteps of his older sister, Caleb has also ventured into the world of acting. He has a credit in the TV series "The Slap Maxwell Story" in 1998. Additionally, according to IMDb, Caleb has worked as a location assistant on the set of "Guilty as Charged" in 1991.
Despite publicly denying his paternity, the actor known for his role in "The Bucket List" had a different stance when it came to Caleb. In a 1995 interview with People magazine, Caleb revealed that Jack privately acknowledged him as his son.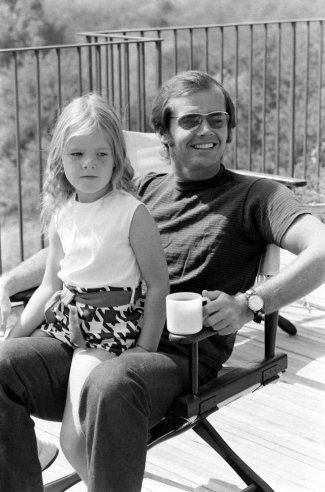 Honey Hollman
Holly, the daughter of Jack Nicholson and Winnie Hollman, was born in Denmark in 1981. Unlike her siblings, Holly has chosen to live most of her life away from the public eye, maintaining a private existence. However, she has ventured into acting and had a minor role in the Danish film "Empire North."
In January 1982, Winnie, the model and actress, gave birth to her daughter with Jack Nicholson, named Honey. Honey primarily raised by her mother in Denmark and made a brief appearance in the 2010 film "Empire North." She is currently married to Peter Duffy, and together they have three children: Walter, Daisy, and Hank, born in 2011, 2012, and 2017, respectively. Prior to her current ventures, Honey owned a pub called The High Horse and later opened a grocery store named CULT:ZERO in 2019, which is situated in Trim, Ireland.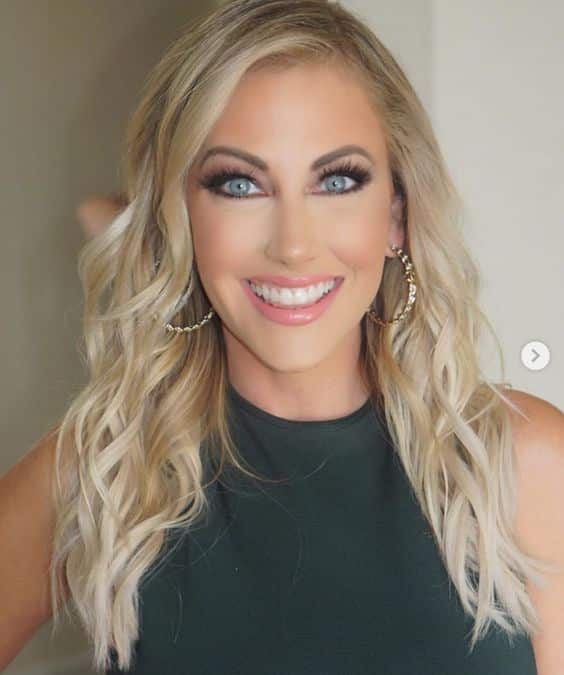 Lorraine Nicholson
Lorraine, Jack's fourth child, was born on April 16, 1990. Following in her family's footsteps, she developed a passion for acting and made her film debut in 2003's "Something's Gotta Give." Lorraine continued to pursue her acting career and secured roles in films such as "Click," "Soul Surfer," "Hacker," and "Room 105."
After a decade of acting, Lorraine decided to transition into working behind the camera. She ventured into directing, helming several short films, including the critically acclaimed "Life Boat" in 2017, which received awards. Additionally, Lorraine directed numerous music videos. In 2012, she graduated from Brown University.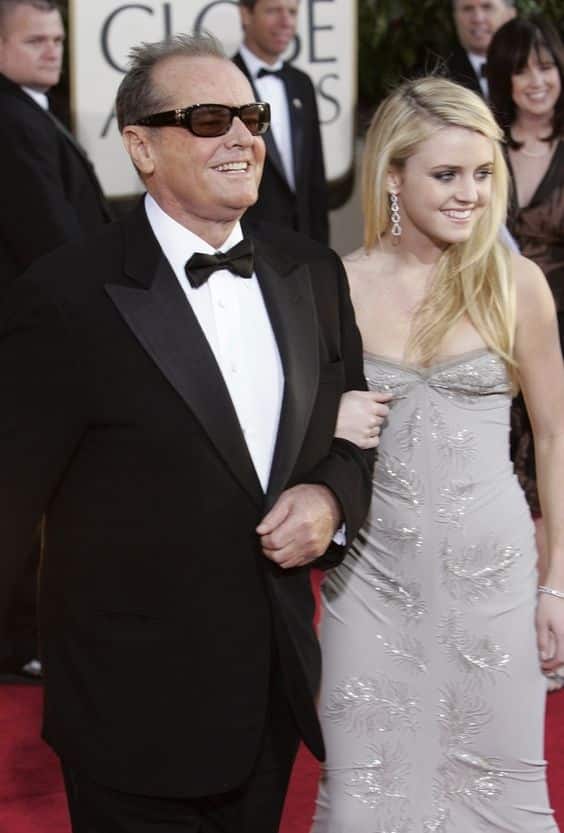 Ray Nicholson
The youngest child of the star was born on February 20, 1992, and like the rest of the family, Ray embarked on a career in the entertainment industry. Ray has made appearances in notable films such as "Promising Young Woman," "Licorice Pizza," "Something From Tiffany's," and took on a starring role in the 2021 TV series "Panic." Additionally, Ray appeared on the FX series "Mayans M.C." Apart from acting, Ray has also received credits as an assistant director for projects like "A Reunion" and "Boots."
In an interview with Vanity Fair in April 1994, the actor known for "I'm Still Here" remarked about his son, Ray, expressing that he may have a "problem" with exceptionally good-looking. The actor further mentioned that Ray closely resembled his mother, Rebecca, stating that when Ray was born, he resembled one of the farmers in "The Magnificent Seven." The actor also noted that Ray shared similar mannerisms and body language with him, emphasizing the recognizable Nicholson legs. Despite being an infant, Ray had distinct features, including a jawline, which the actor humorously commented would make him perfect for appearing in a collar or a shaving commercial.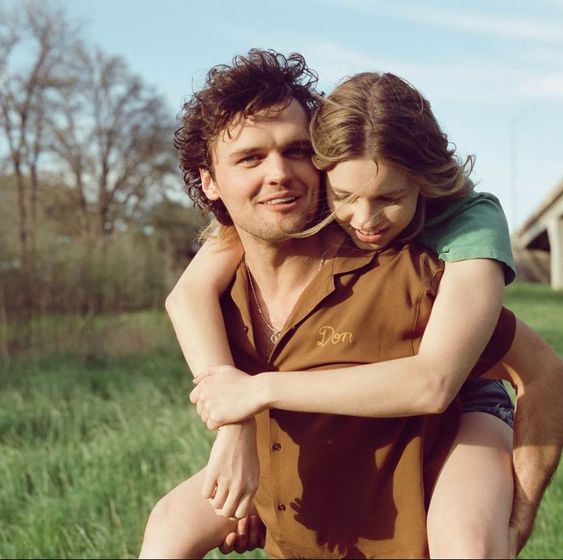 Tessa Gourin

Tessa, born in August 1994 in New York City to her mother Jennine, has the subject of alleged paternity with the actor known for his role in "Chinatown." However, Jack has never publicly acknowledged being her father. Tessa made her acting debut in 2018 with "Stranger's Arms" and went on to appear in the 2022 film "The Crusaders." In addition to acting, Tessa is also a model and spoke out about her alleged estranged father in February 2023.
In an interview with the Daily Beast, Tessa expressed her initial concerns about people perceiving her as tacky or using her alleged connection to Jack for personal gain. She emphasized that Jack does not want her in his life, so she sees no benefit in trying to leverage their alleged relationship. Tessa also made it clear that she has no issues with Jack's body of work, stating that if she were to discredit anything about his acting, it would go against her own artistic integrity since being an artist and being the world's greatest dad are separate matters.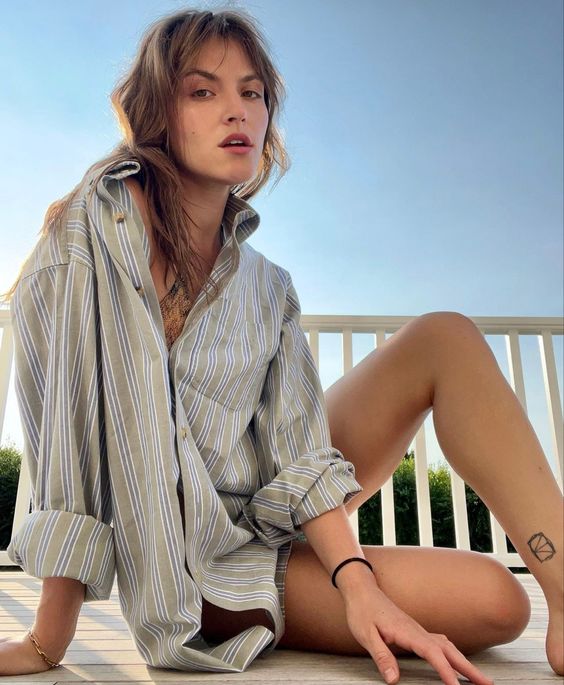 Sean Norfleet
Sean, the grandson of Jack Nicholson, is the eldest grandchild and one of the two sons of Jennifer Nicholson, whom she shares with her ex-husband Mark Norfleet. As of now, Sean does not seem to have a presence on social media platforms.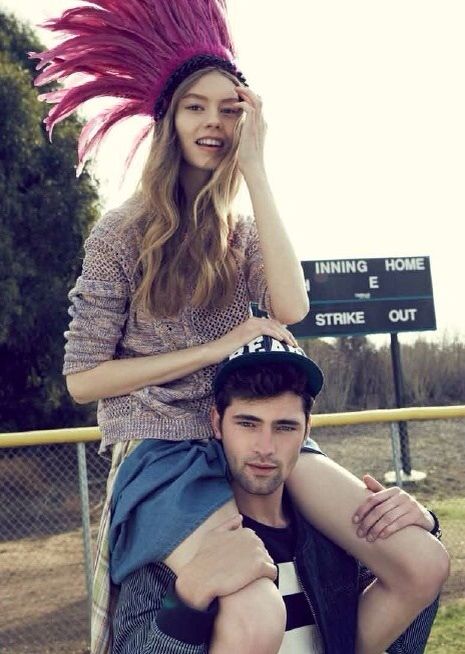 Duke Nicholson
Duke, who goes by his mother's maiden name, is Jack's second oldest grandson. He is the youngest child of the actor's daughter Jennifer and her ex-husband. Duke made his acting debut in 2016's The Dandy Warhold: Catcher in the Rye video. His stardom shot up in 2019 when he played Danny/Tony in Us.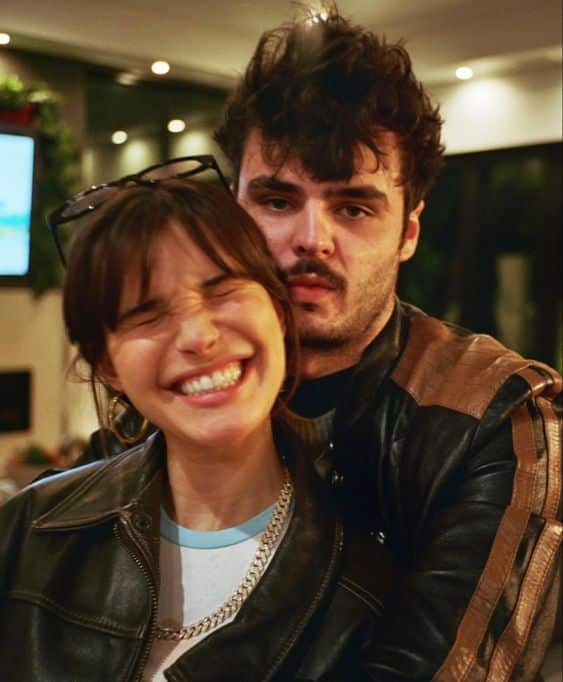 in conclusion Throughout his life, Jack Nicholson has fathered six children with five different women. However, he has chosen to publicly comment on only four of them.
Jack, a three-time Oscar winner, entered into marriage only once, with Sandra Knight, during the early 1960s. After the birth of their daughter, Jennifer Nicholson, in 1963, the couple remained married for another five years.